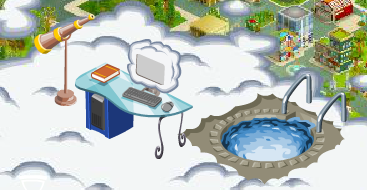 Old Telescope
Cloud Computer Desk
Cloud Spa
From: Magic Bean (Grow the magic bean til May 6th to get a Cloud Room with these furnitures)
Cloud Couch
From: Cherry Seeds, Orange Seeds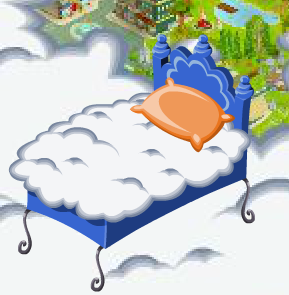 Cloud Bed
From: Golden Cherry Tree Seeds, Water Lily Seeds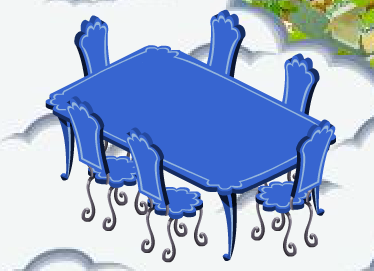 Cloud Kitchen Table
From: Pumpkin Seeds, Mum's Seeds, Green Apple Tree Seeds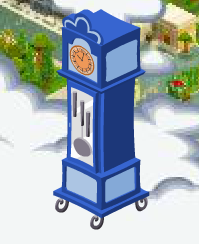 Clock Clock
From: Maple Tree Seeds, Peach Seeds, Pears Seeds
Cloud Chair
From: Beans Seeds, Tomato Seeds, Corn Seeds
Cloud Coffee Table
From: Tulip Seeds, Hyacinth Seeds, Hydrangea Seeds
Cloud Small Table
From: Apple Seeds, Sunflower Seeds

Cloud Lamp
From: Rose Bush Seeds, Evergreen Tree Seeds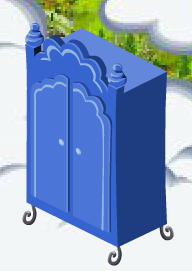 Cloud Closet
From: Holly Tree Seeds, Poinsettia Seeds, Watermelon Seeds
Cloud Dresser
From: Begonia Seeds, Potted Forsythia Seeds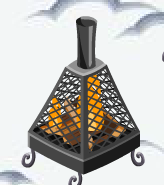 Cloud Fireplace
From: Fashion Tree Seeds
- This is New!!! Click Spoiler to View
Spoiler:

Seeds

Fully grown Tree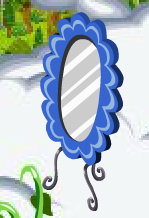 Cloud Mirror
From: Mystery Seed (Donut Tree)
Cloud Library
From: Mystery Seed (Disco Ball Tree)
Cloud Sofa
From: Candy Tree Seeds
- This is New!!! Seeds are Bronze Gardening Badge Reward!!!
Click Spoiler to View
Spoiler:

Seeds

Fully grown Tree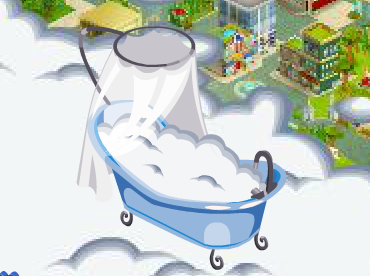 Cloud Bath
From: Bronze Level 2
Last edited by Jig on Sat Apr 13, 2013 8:35 pm; edited 1 time in total

Jig

Novice Bear






from the first silver badge for gardening - the ice tree after harvest (ice penguins) may get the cloud stereo reward!

goCards

Friendly Bear






Nice ! I've only cleared out Bronze levels!

Jig

Novice Bear






Similar topics
---
Permissions in this forum:
You
cannot
reply to topics in this forum