Bearville has updated the City Garden with a new room, new plants, furnitures and badges! First, get your Magical Bean. Fully grow this bean til May 6th to get a Cloud Room and three Cloud Furnitures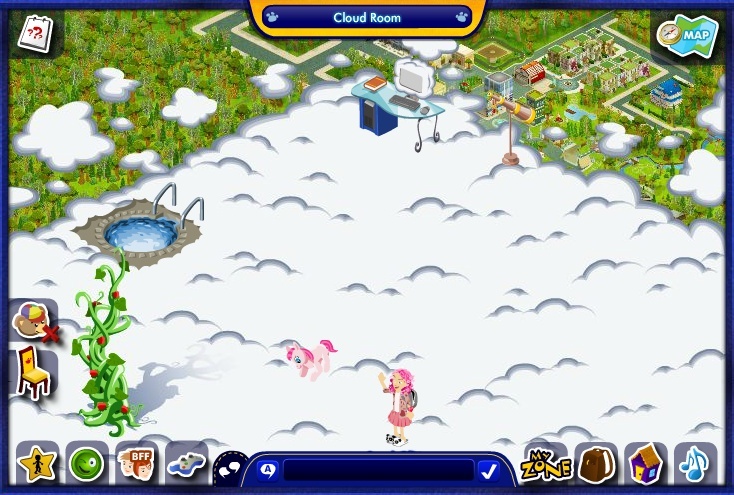 There are other cloud furnitures to collect! Check what you can get on the Lumbear Yard Seed Catalog. The catalog shows what furniture you may get from a specific plant. These items come out randomly as you harvest. The more you tend your plants, the higher the chance of acquiring them!
New seed called Fashion Tree Seed is also for sale and will give shoes and other items for your avatar. There's also a chance to get a Cloud Fireplace! There are also two mystery seeds for sale that may give you Cloud Library and Cloud Mirror!
There's a gardening badge that rewards you for your hardwork. Just like the usual badge system, gardening has bronze, silver and gold level. Each level awards you a badge with corresponding reward item! Happy gardening!

Don't forget to check Bearville Guide Official Twitter Page @BearvilleGuide for more news and updates!

Lexi

Chief Officer/Book Critic





coool where do i get the beens...


SuperSavingMom

Novice Bear






hey somone can tell me how to place my avatar,, this no avatar stiker is falling off,hihihi

SuperSavingMom

Novice Bear






Awesome! I'd say more, but I'm busy trying to find another 860 plants that need tending in other people's gardens before I finish silver level 2 . . .

MollyFlyer

Guide Bear






SuperSavingMom wrote:coool where do i get the beens...

You get beans when you get in your City garden. Grow your beans to get a cloud room and furnitures..

Jig

Novice Bear






Similar topics
---
Permissions in this forum:
You
cannot
reply to topics in this forum