+17
dianedecembear3
MollyFlyer
Chuck
Celeste_hellokitty<3
joeyangel15
SamAstronaut194
Test
Kellz
McKaylaBlue12
Noel
Dillonus
jakeloveable16
Daize
AleciaAutumn10
Anita
muffinatormanic
Admin
21 posters
Page 3 of 3 •
1, 2, 3
Congratulations! You all did a good job.

Bear

Officer





Admin wrote:

joeyangel15 wrote:

Admin wrote:

joeyangel15 wrote:How do I get my virtual beach bag?

Congratulations Joey! Do you want the code or the bag? Our Prize Master can meet up with you in Bearville anytime to give you the beach bag. Just post your preferred date, time and den.

If you prefer the code, we will send it via PM or to your email address during the weekend. Karen has your code and she's on a holiday at the moment. As soon as she gets back, we will mail your prize right away.

Can I have the code ? I can't go on bearville often, thank you :]

We will mail you the code as soon as Karen comes back from her holiday.
Oh okay when will she be back?

joeyangel15

Novice Bear






[url=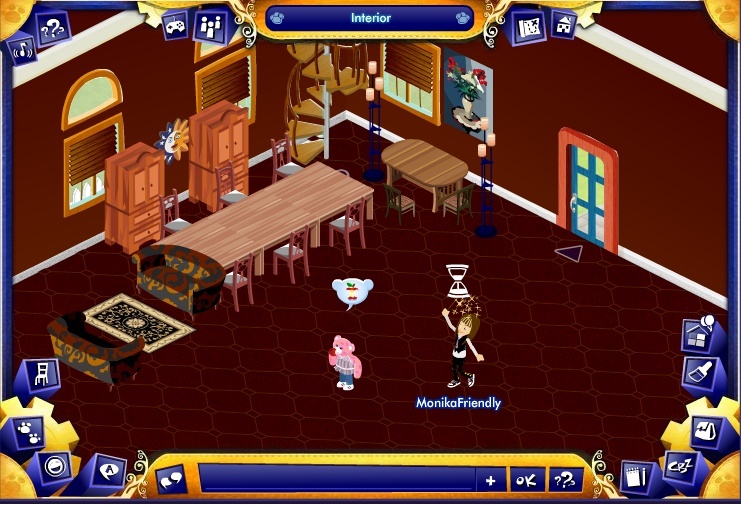 ]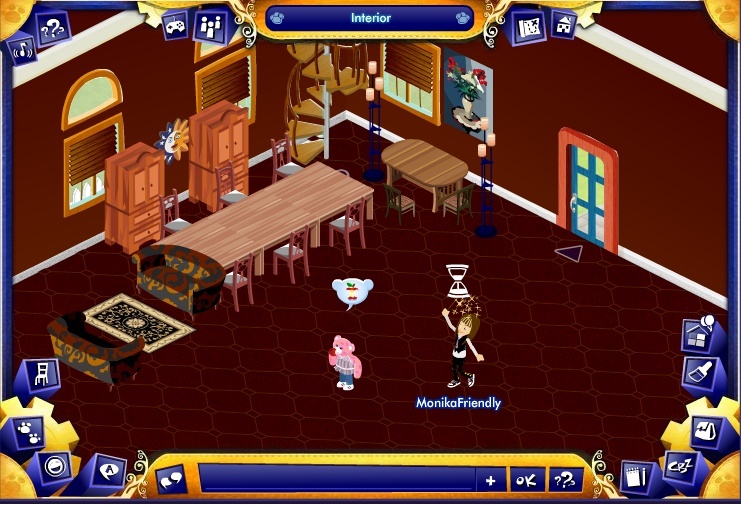 [/url]
Welcome to our dining room. If our messanger owl comes please make sure he leaves we had an incidden last time thank you enjoy your dinner,lunch or breakfast

MissFriendly

Novice Bear






is she back from her vacation?

joeyangel15

Novice Bear






Page 3 of 3 •
1, 2, 3
---
Permissions in this forum:
You
cannot
reply to topics in this forum