+7
DemiDiva339
Noel
zoeybearsrule200
LoraDazzle4
GreenEarthGirl123
awesomedancer12
iicuddles
11 posters
Here are the pictures i took during the Weird Contest Party
(lot of 'em)
Races:
CrAzY/wEiRd outfits
Bowling!
Fashion Shows!
It was really fun!

iicuddles

Friendly Bear







awesomedancer12

Friendly Bear






Sorry i had to leave i had to go eat: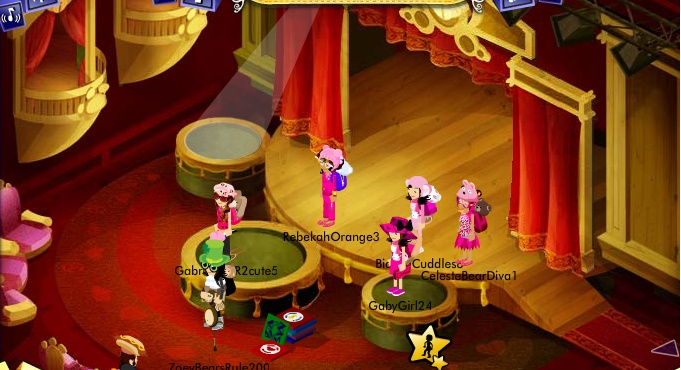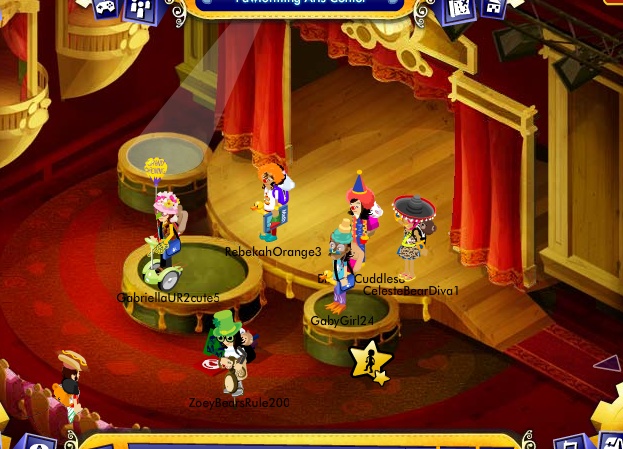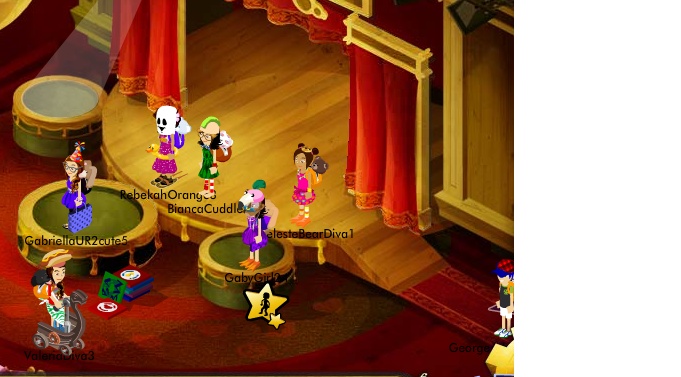 GreenEarthGirl123

BABV Events Planner






LoraDazzle4

BABV Events Planner





I had to go my mother was like, "OK YOU CANT GO TO YOUR RECITAL SINCE YOUR ON THE COMPUTER" and Gabriella was still changing

zoeybearsrule200

BABV Events Planner





awesome! sorry I missed it!

Noel

BABV Events Planner





I missed it :(Well great pics that party was good!

DemiDiva339

Friendly Bear






I was going to come but I was at the pool I Wanted to go really badly
but it's great that you had an awesome time

DinnergirlSam47

Helpful Bear






cool pictures, sorry if i wasn't there.

GwynethLove

BABV Events Planner





Wow, super cool pics
Everyone looks really weird, but that's honestly a good thing, because this party is for weird outfits and weird is great

~Rain~

Guide Bear






You guys look crazy and unique!

muffinatormanic

Forum Assist





---
Permissions in this forum:
You
cannot
reply to topics in this forum