i made an avvie and siggy for my birthday tomorrow: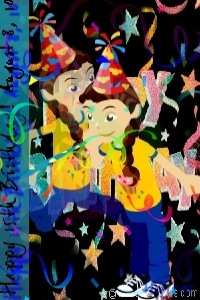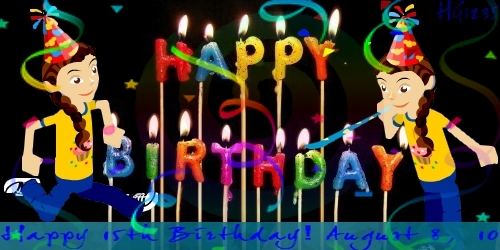 Waddaya think?!

horsegal1235

Helpful Bear






Those graphics are really nice. I like the way you used the candles in the background of the siggy.
Happy Early Birthday, by the way.

NadineFriendsRule

Guide Bear






Wow, they are beautiful! Happy early birthday

~Rain~

Guide Bear






Happy early birthday! I love your creativity in these graphics! Great job!
Last edited by GreenEarthGirl123 on Sun Aug 08, 2010 9:15 am; edited 1 time in total

GreenEarthGirl123

BABV Events Planner





Omg ! This is so cute, and incredibly done, you got some talent there girl!! (: Happy early bday too ! (:

j3nny22

Guide Bear






Happy Birthday! Have an absolute great one and awesome avvie & siggy. (8

kristylucky1

Helpful Bear






They're great!

Noel

BABV Events Planner





thanks for the comments and happy birthday wishes evry1

horsegal1235

Helpful Bear






wow great!Happy Bearthday

DemiDiva339

Friendly Bear






---
Permissions in this forum:
You
cannot
reply to topics in this forum