Hey all
I decided to make this guide because so many people have asked this in the last weeks. I hope it helps and if any of you have other ways to add a background with Photofiltre please post it too
How to add a background with Photofiltre
1. Open the picture with your character on it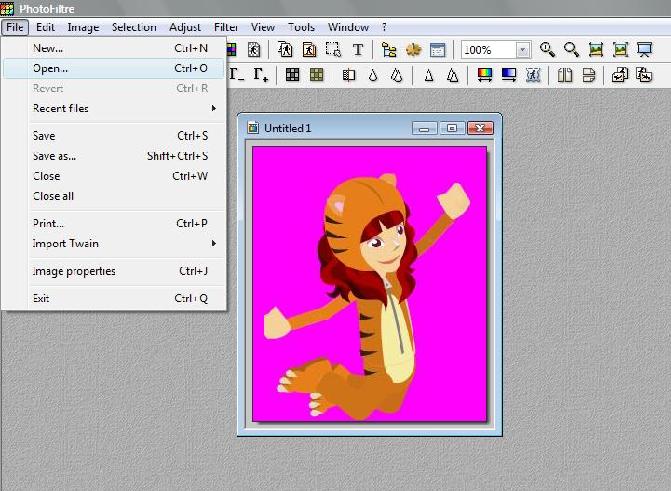 2. Open the background picture
3. Select the
Magic Wand Tool
and click on the background of the picture with your character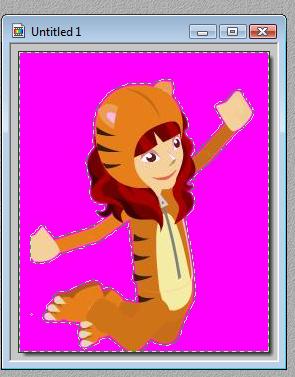 4. Right click on the background picture and then choose
Copy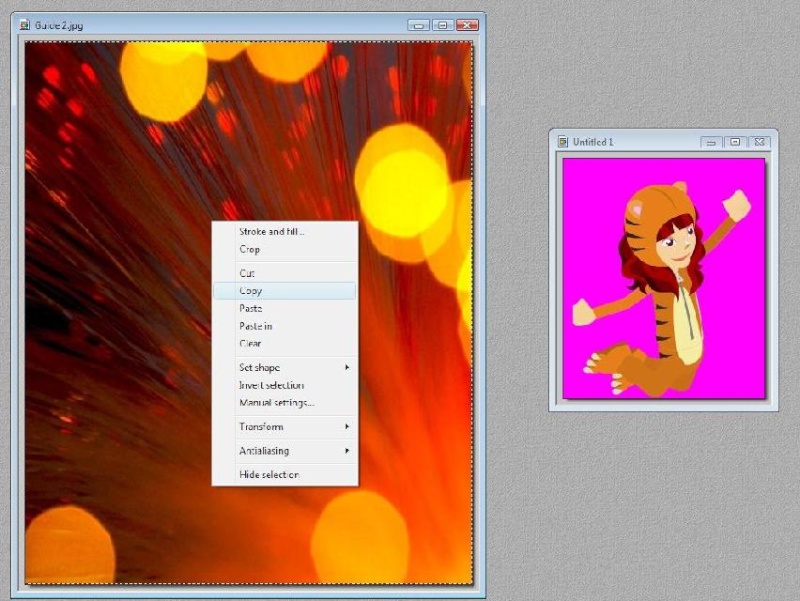 5. Right click on the picture with your character on it, then click
Paste in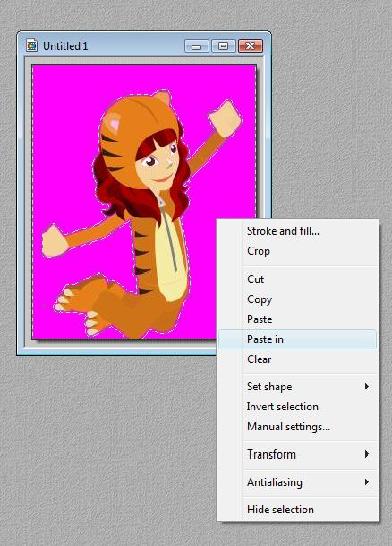 6. Now you have the background behind your character. You can move it with your mouse until you think it looks good.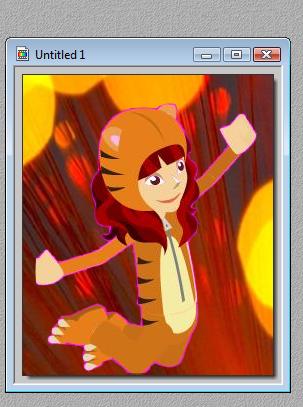 7. Save the image
Sorry, the pictures are very blurry

MeLlichenx3

Jr Reporter





There's also another way, you can duplicate the character picture and paste the background on the duplicated picture. Then you can copy your character, paste and right-click > paste options > transparency.
Nice tutorial!

Cranberry

BABV Events Planner





Nice guide I do it different though.

CalliFriendly

Friendly Bear






Wow thanks!
I didnt know

Test

Graphic Artist





that can really help people

chloeb356

Friendly Bear






I don't do it that way, I make my BABV picture transparent.

musiclover13

Manager Bear






Thanks! It has helped me a lot lot

Test

Graphic Artist





---
Permissions in this forum:
You
cannot
reply to topics in this forum