My fave colors are green and orange but you maybe see i love black and white
also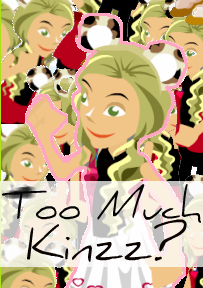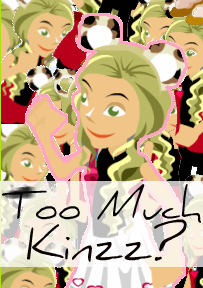 BTW i made this all mostly blingee paint picnik and some lunapic and some photoshop online
I hope you like them!! LOL I worked hard on them

karriehoneybee2

Novice Bear






I love the summer, Selena, and sparkles graphics you made! They are all great and you did a fabulous job! Can;t wait to see more of your graphics

HamptonBear

Chief Officer





keep up the good work!!

iicuddles

Friendly Bear






Great job! Keep up the good work!

GreenEarthGirl123

BABV Events Planner





100% amazing.

kristylucky1

Helpful Bear






These r amazing!! I love them all, don't give up making these graphics because u have a great talent there hun ! (:

j3nny22

Guide Bear






Awazing honey :)Your graphics are so cute and amazing it's spontainias :)I just love it great work
100000000000% AMAZING!

DemiDiva339

Friendly Bear






WOW! These are amsoloutely fantastic
I love the designs and all the colors. plus, I see you learned how to do animation, awesome

~Rain~

Guide Bear






Thanks everyone!!!!!!!!!!!!!!!

karriehoneybee2

Novice Bear






Absoloutely fantastic graphics, Katelyn, especially the animated one.

Mamita

Novice Bear






very cool graphics Katelyn! i love it!

GwynethLove

BABV Events Planner





---
Permissions in this forum:
You
cannot
reply to topics in this forum