I got pic of the new stuff!!! furry friend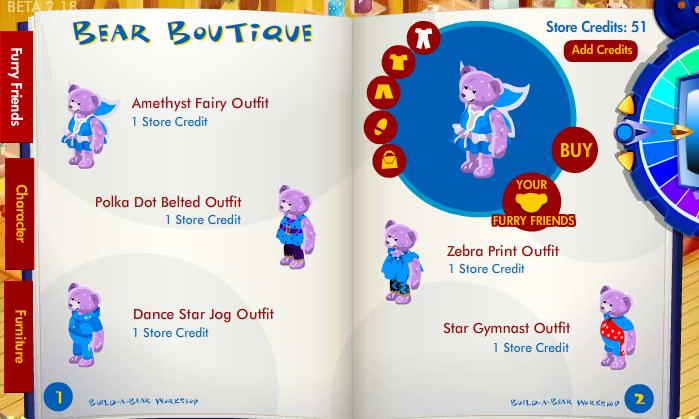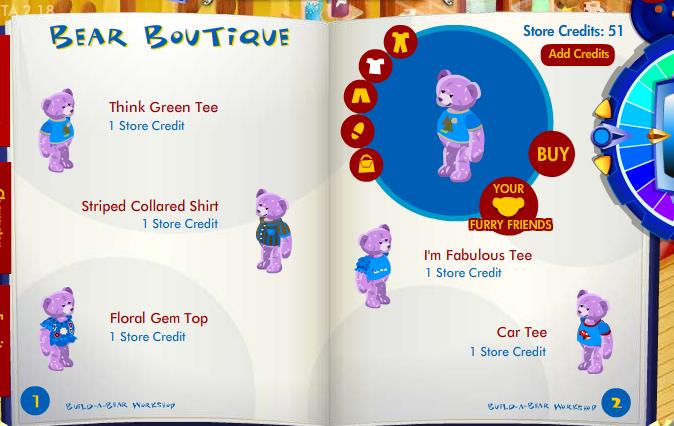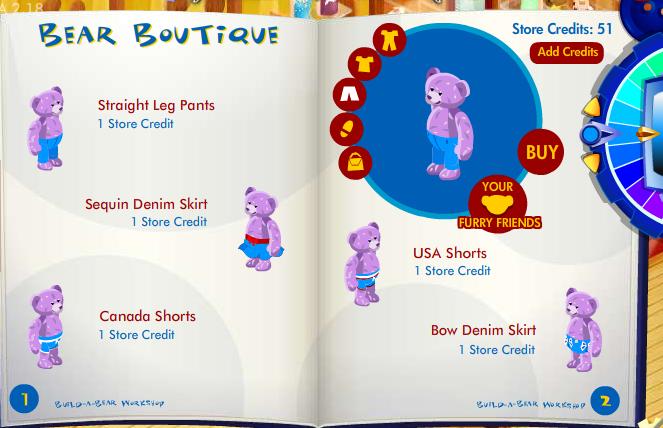 jenim6570

Associate Bear






oh! the new accesories are adorable!
BABV just keps getting better and better!

fresh muffin

Novice Bear






did they also lower the prices?, because the outfits now only cost 1 credit instead of the traditional 2 credits

BigWhite

Friendly Bear






I know yesterda y i had 25 credits and well i bought everthing i could and now i could have bought the whole catalouge for just one credit at a time ahhhhhh :x
so frustrating .... i only have 0 now i wanted the thing ....... the red dress
dont ask i sacved up all my reciepts and well i reused them just noticed you can use your recipts up to five times and i did i should have just done it today

MUsicMaKer456

Friendly Bear






awesome but i don't have any store credits,i will soon though!

buildabear

Novice Bear






jenim6570 wrote:I got pic of the new stuff!!! furry friend
wow jenim you have lots of store credits!!!!!!!!!!! :shock:

buildabear

Novice Bear






lol yes we had a party at BABW for Bee...and since I am the mom I paid for everything..so we got credits for all the stuff that was bought at the party...

jenim6570

Associate Bear






i wish i have more credit i ues all my credit

john

Novice Bear






Wow, cool stuff there! I hope i get more credits soon!

pawsomebearfun11

Jr Reporter





---
Permissions in this forum:
You
cannot
reply to topics in this forum